moments you want to keep forever.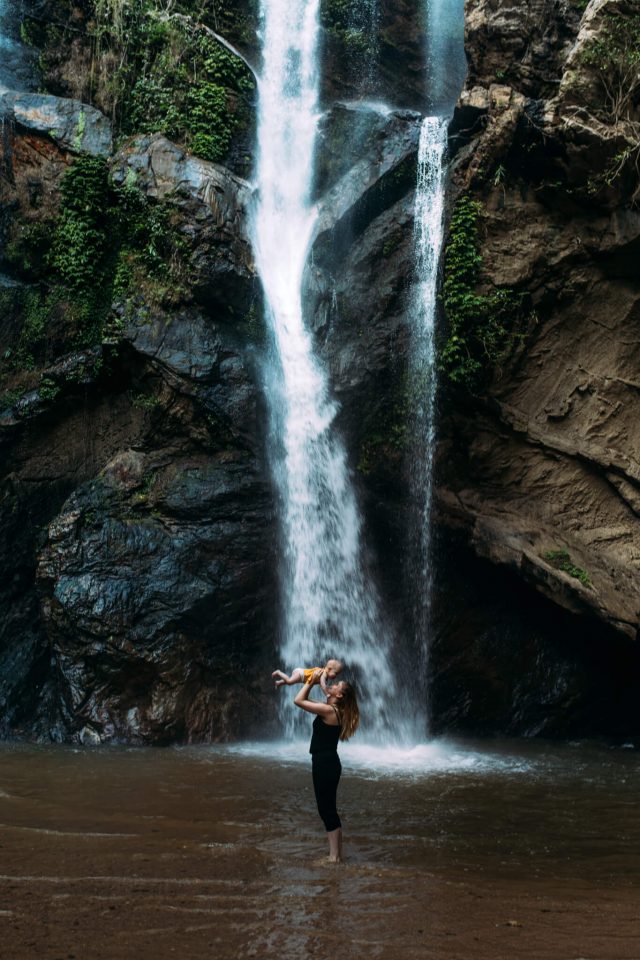 About me
I'm a full-time photographer since 2012 and a young mom of a resolute 1st-grader Tymek and a cheeky preschooler Hanna:) I try to spread the love for authentic, emotional photos, trying to capture those simple moments that are hard to come back to later. I visit families in their own homes, so that the images we create together are as close to them as possible. I'm also a keen traveler and a graduate of Warsaw School of Economics. I like sweet tea, old maps and movies based on comic books. I have hitchhiked a good few thousand miles, but I like to sleep late.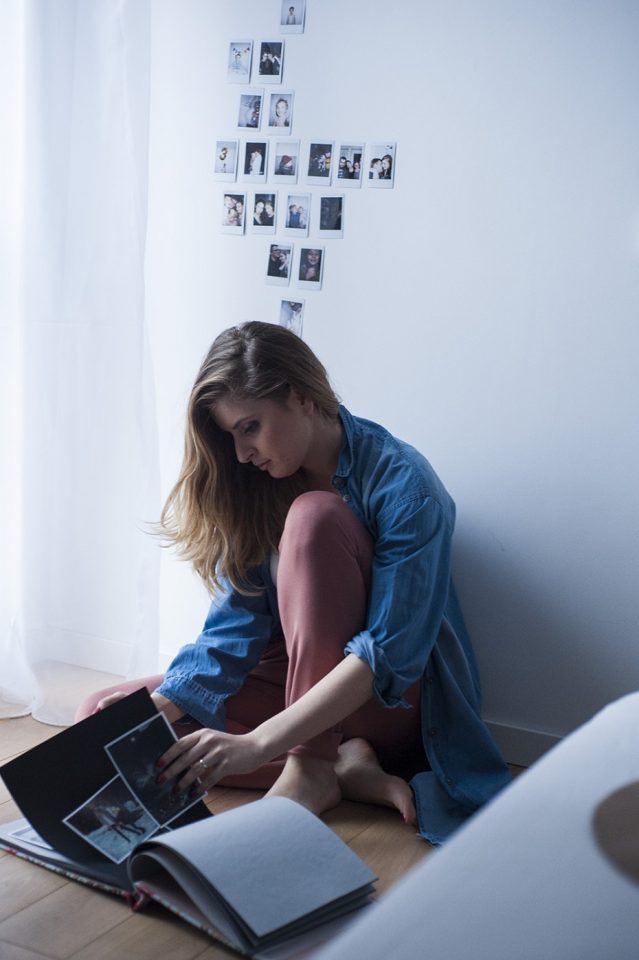 PHOTOGRAPHY
For many years I have been standing behind the lens, working with magazines and brands doing lifestyle and portrait sessions (IKEA, Canon, Elle, Reserved, F5 etc.). Currently, I am a photographer in Ładnebebe.pl team and I work with many brands on commercial projects, doing lifestyle and home sessions. My passion for family photography grew together with my belly, when I couldn't find a photographer for myself and strengthened my belief that in order to take beautiful and authentic photos of the baby, you don't have to dress it up as a ladybug. I love working with kids and I don't mind sticky fingers on my lens or glitter in my hair since 2012;)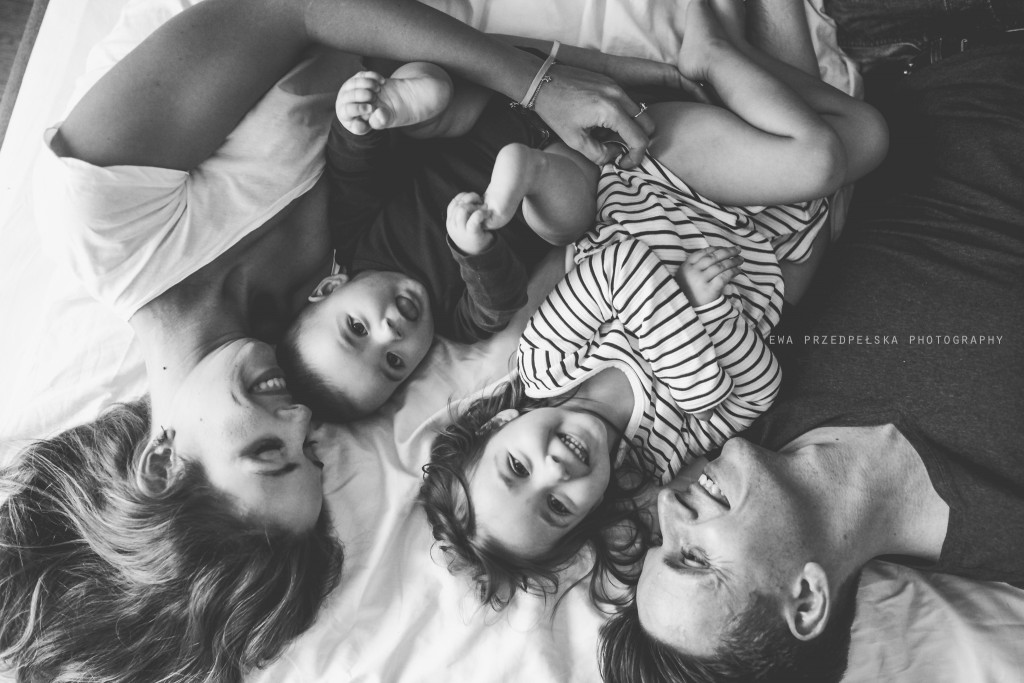 dzień z życia
spotkania
Magda, Łukasz, Ala i Jaś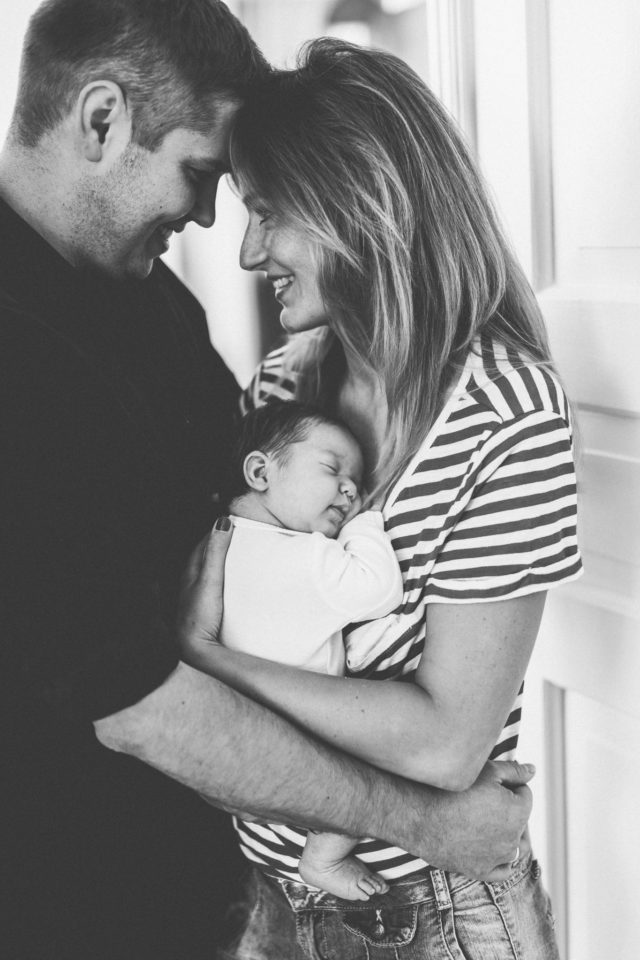 Magda
"I don't know how Ewa does it, but in the photographs during our family session she captured everything I dreamed of keeping in the frame. This is exactly how I want us to be remembered when we look back on these photos over the years. Although we didn't have any experience in this type of session before, thanks to Ewa we felt at ease the whole time and everything came naturally. The final effect exceeded our expectations and we couldn't stop looking at the pictures we received. Ewa is a lovely, warm and open person. We simply felt comfortable with her. A huge plus for her extremely patient approach to children, especially unruly two-year-olds;)"